Temporary fence panels for the ideal solution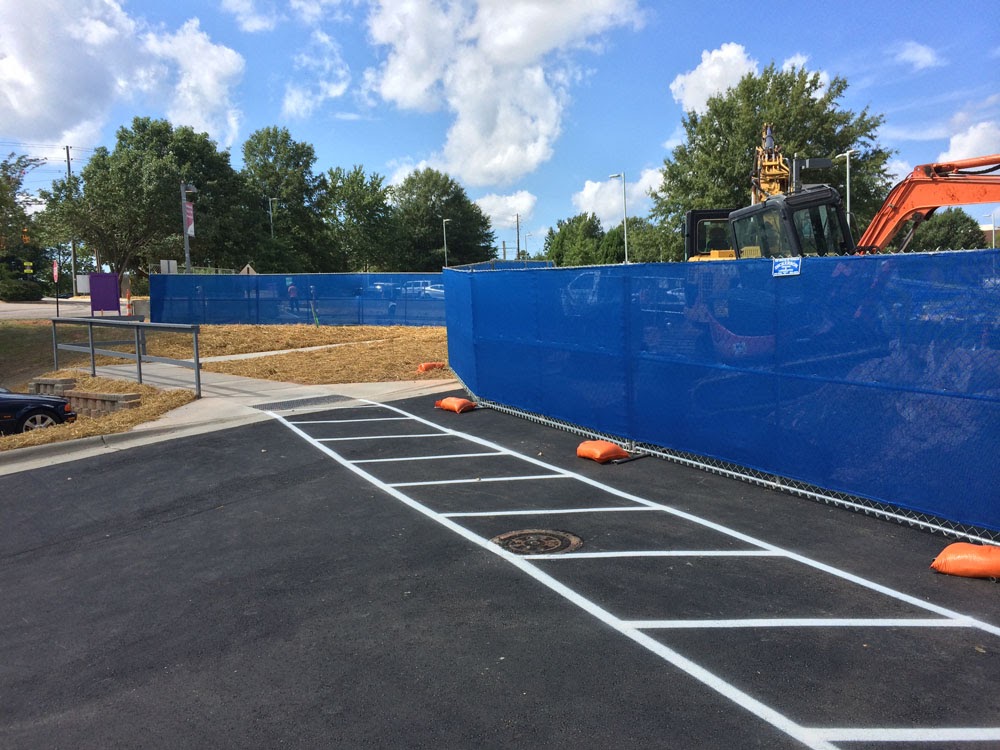 Most Affordable Temporary Fence Rental
When you're looking for a temporary fence rental service, it's important to choose one that can handle your needs. Our team has been providing quality fencing services for over 20 years, and we know how to meet the needs of our customers. Whether you're looking for temporary fencing or a long-term solution, we can help you find what you need.
We offer temporary fencing for different purposes including security fencing, safety construction fence, special event fencing, and crowd control fencing among others. Our team is ready to help you choose a fence option and ensure all panels are delivered and installed on schedule. Call us to get your temporary fence quote!
Our Temporary Fence Types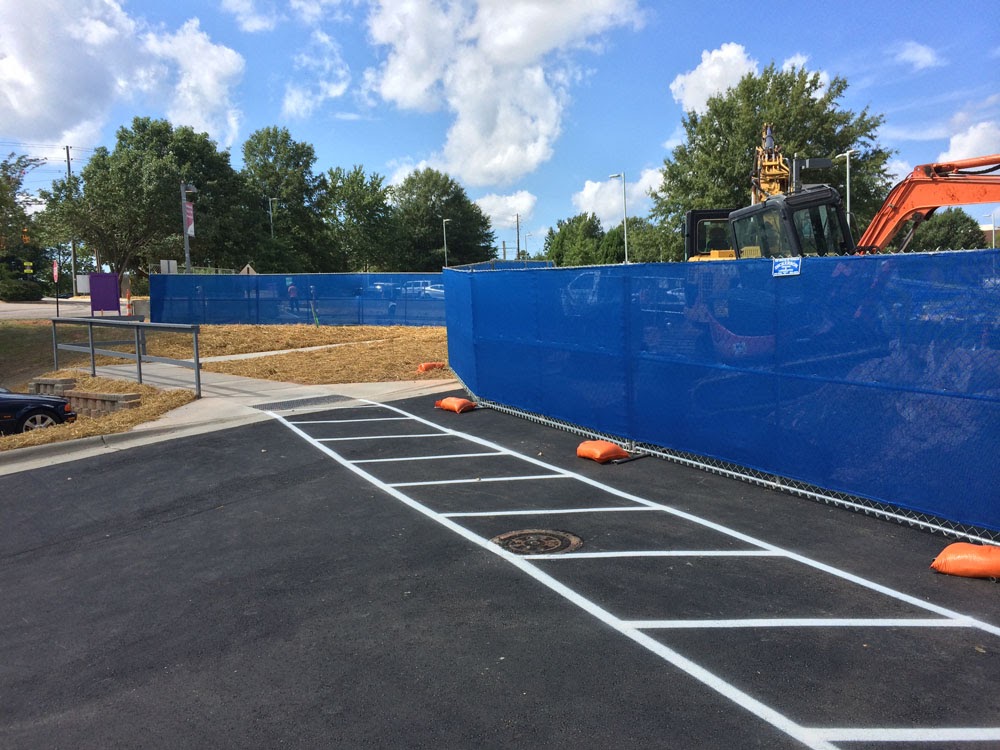 Temporary Fence Panels
Our Temporary fence panels make it easy to direct crowds or section off areas during construction or events.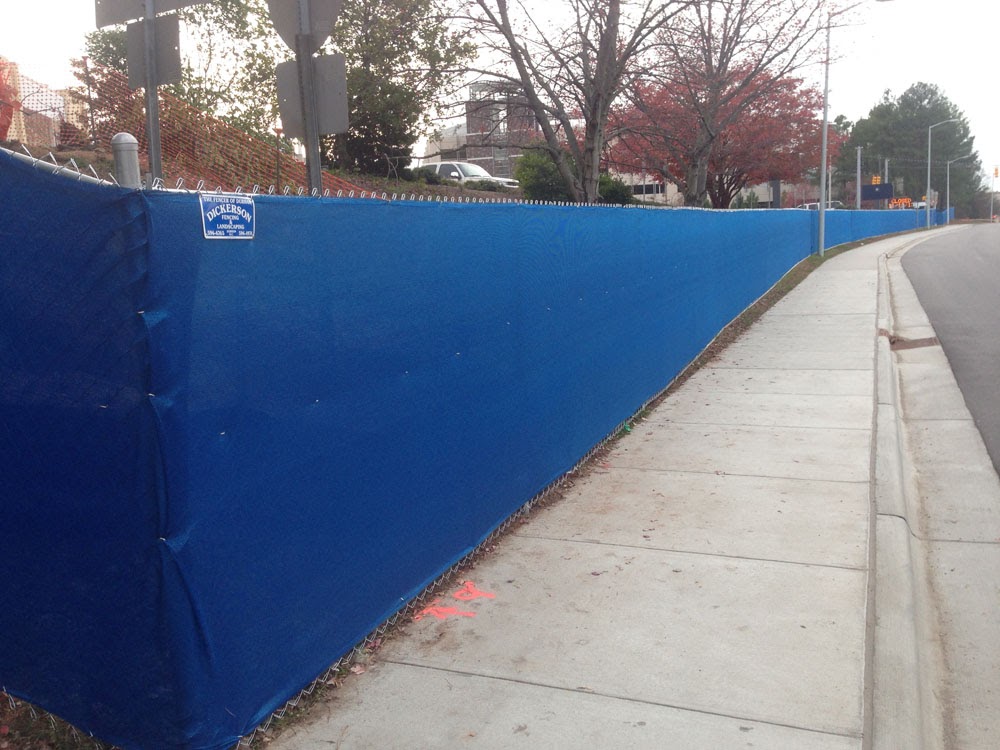 Temporary Chain Link Fence
We can install chain link fencing in a variety of surfaces, including sand, soil, asphalt and concrete.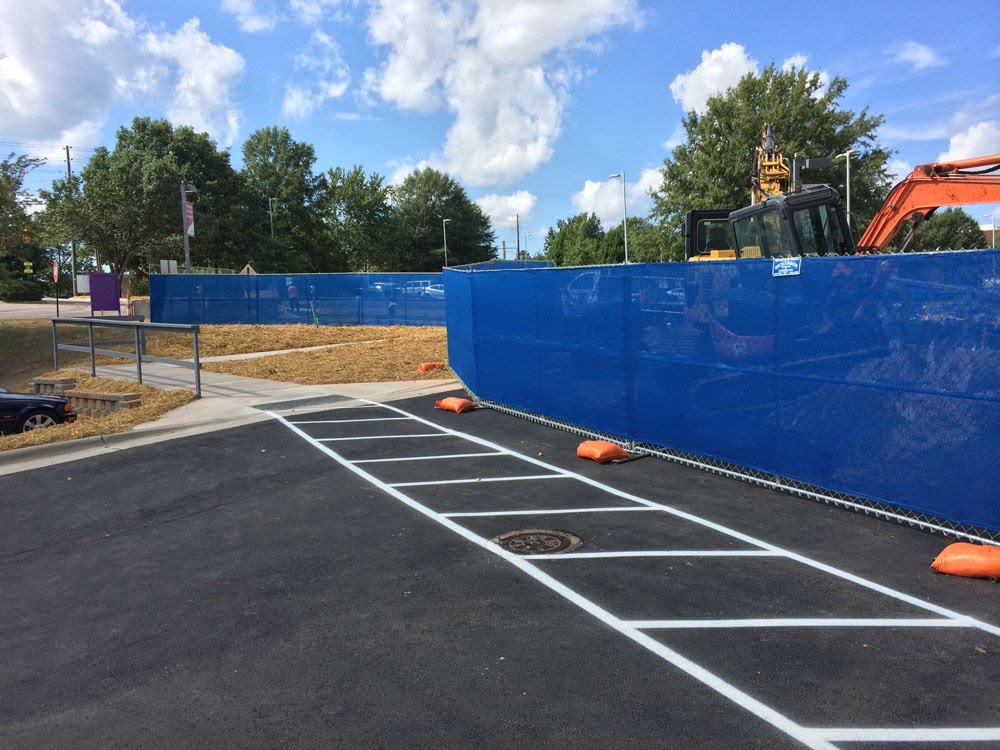 Temporary Privacy Fence
Are you looking for extra protection and privacy on your job site? Our temporary privacy fences are what you need.
We are happy to provide you with a temporary fence rental quote! Call us at (704) 593-6378!