Best portable toilet for your needs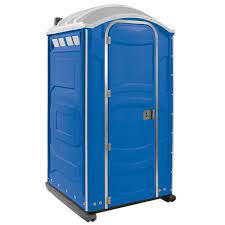 Affordable & Convenient Portable Toilets for Rent
Portable toilet is a compact, sturdy and lightweight toilet that can be easily transported and set up anywhere. Portable toilets are an ideal solution for all kinds of events, including music festivals, sporting events, concerts, construction sites and more.
Are you looking for a portable toilet rental in your area? Regency Hauling LLC offer easy and affordable portable toilet rentals in Charlotte NC. Our portable toilets can be used for residential or commercial use as well as construction sites. We'll deliver it right to your site and pick it up when you're done—along with any waste disposal. You don't even need to lift a finger!
Why Choose US?
Affordable pricing, as well as an extensive range of options for all your portable toilet needs.
Our portable toilets are clean, sanitized, and ready to go when they arrive at your event site!
We'll deliver all mobile toilets to your site and will set them up where instructed.
Our team will be there when needed – for installations, cleaning, dismantling and transport.
| Standard Toilet | US Standard | Metric |
| --- | --- | --- |
| Length | 47″ | 1.19 m |
| Width | 43″ | 1.09 m |
| Height | 89.25″ | 2.27 m |
| Weight | 2.27 m | 89.25″ |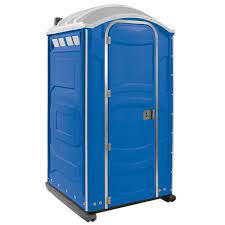 Portable Toilets Standard
Rent standard portable toilets which are ideal for construction sites, or any other situation where you need a convenient toilet.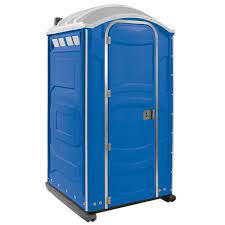 Portable Toilets w/Sink
Want a deluxe porta potty for your next event or job site? We offer portable toilets with in-built sink for convenience & cleanliness.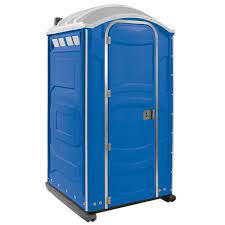 Flushable Units w/Sink
Rent a flushableunit with sink to use at your job site, special event, wedding or while filming a movie.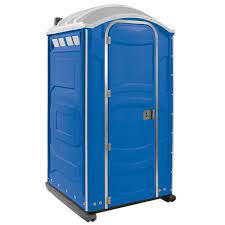 Family Unit with Changing Station
Rent anaffordable family unit with changing station. These units are ideal for festivals, races, weddings and more.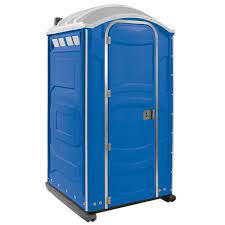 Handicapped Units
Our Handicapped Units have flat floors to allow for easy access. These units are wheelchair-accessible.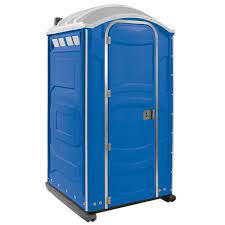 Shower Units
Enjoy the convenience of having a portable shower without having to worry about setting it up or breaking it down later.
Need help with hiring and setup of a portable toilet at your next event? Call us at (704) 593-6378!